Viktor Szép
Assistant Lecturer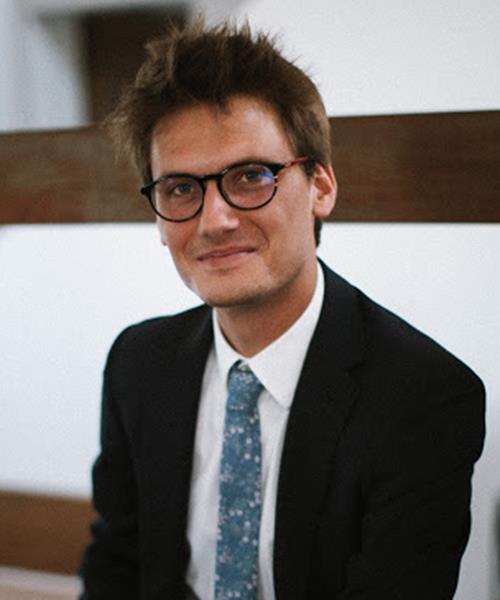 Short CV:
Viktor Szép is an Assistant Lecturer in the Department of International and European Studies (ELTE) as well as researcher at the Institute for Legal Studies, Centre for Social Sciences, Hungarian Academy of Sciences. His main research area is EU sanctions policy. His PhD project focuses on EU restrictive measures imposed against Russia.
Publications:
- V. Szép – P. Van Elsuwege (2020): EU Sanctions Policy and the Alignment of Third Countries: Relevant Experiences for the UK? In. J. Santos Vara, R.A. Wessel (Eds.), and P. Polak (Ass.Ed.), The Routledge Handbook on the International Dimension of Brexit. Routledge (in preparation).
- V. Szép (2019): New intergovernmentalism meets EU sanctions policy: the European Council orchestrates the restrictive measures
imposed against Russia. Journal of European Integration. Online first: https://www.tandfonline.com/doi/full/10.1080/07036337.2019.1688316
- V. Szép (2019): Foreign Policy without Unilateral Alternatives? EU Member State Interests and the Imposition of Economic Sanctions In. Márton Varju (Ed.): Between Compliance and Particularism: Member State Interests and European Union Law. Cham: Springer, 321-338.
E-mail: szep.viktor@tatk.elte.hu
Room: 3.98B