Ákos Kopper
ASSOCIATE PROFESSOR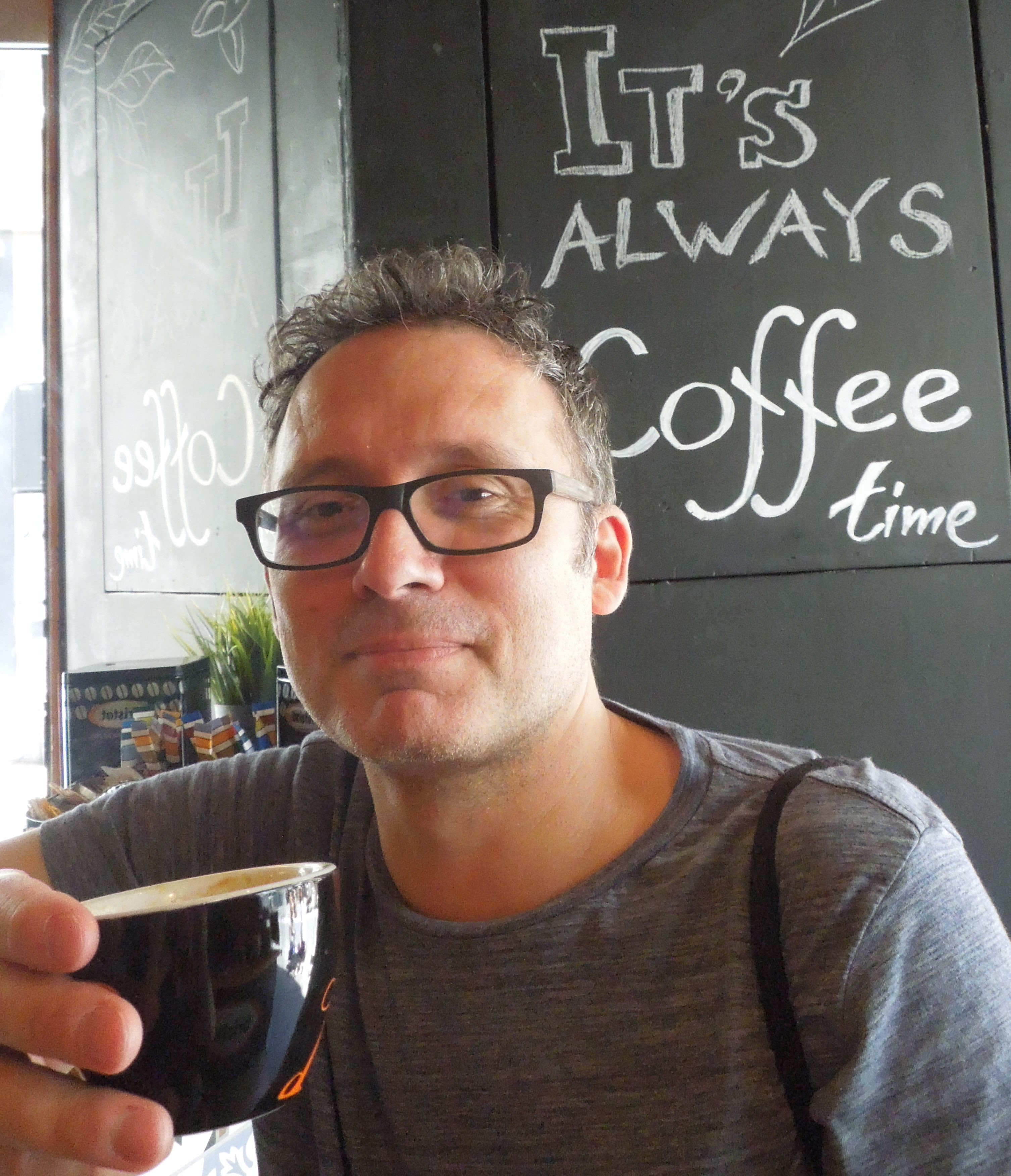 Short CV:
Akos KOPPER received his PhD from Jacobs University Bremen (2009), MA from CEU (2000), BA from ELTE (1999). His main research interests are diplomacy, the IR of East Asia, citizenship and security. His works appeared among others in journals such as: Democratization, International Studies Review, The Pacific Review, East European Politics, Political, International Political Sociology, Millennium: Journal of International Studies.
Previously he was co-editor of the Journal of International Relations and Development, the official journal of the Central and East European International Studies Association (CEEISA), while he has been also serving on CEEISA's Board for two terms. Recently, he has joined the editorial board of PARISS (Political Anthropological Research on International Social Sciences).
In the previous semester he was on leave and was working as a Humboldt Research Fellow, at ZOIS (Zentrum für Osteuropa- und internationale Studien), where he will return this July.
Selected publications:
The use of humour in diplomatic tweets: The affiliative potential of ridicule (2021) Cooperation and Conflict
Translating Security across Borders: Staging the Migration Crisis in Hungary and Transylvania (2020) (with András Szalai) Millennium: Journal of International Studies
Overcoming the Poverty of Western Historical Imagination: Alternative Analogies for Making Sense of the South China Sea Conflict (2019). (with Tamás Peragovics) European Journal of International Relations
The Imaginary of Borders: From a Coloring Book Towards Cézanne's painting (2012) International Political Sociology.
E-mail: kopper.akos@tatk.elte.hu
Phone: 372-2500/6867
Room: 2.90