Aliz Nagy
ASSISTANT PROFESSOR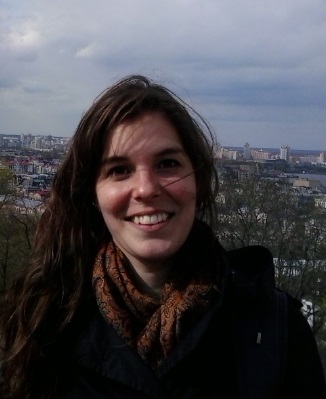 Short CV:
Alíz Nagy holds a PhD in Sociology (ELTE 2019); a Nationalism Studies MA (CEU 2018); and an International Relations MA with specialization in International Human Rights (ELTE 2013). Her PhD dissertation deals with the claim-making strategies of transborder Hungarian organizations. Currently she teaches and researches human rights and citizenship studies at Eötvös Loránd University, at the Department of Human Rights and Politics.
Selected publications:
Kállai, Péter and Nagy, Alíz. "Parliamentary Representation of Nationalities and Kin-Minorities – Hungary's Biased Electoral System." European Yearbook of Minority Issues, vol. 17, issue 1, pp. 171–189.
Kovács, Kriszta, et al. "Margins of Nationality. External Ethnic Citizenship and Non-Discrimination." Perspectives on Federalism, vol. 7, no. 1, 2015, pp. 85–116.
Nagy Alíz. "Az illiberális állampolgárság intézményrendszere." MTA Law Working Papers, vol. 5, 2019, p. 21.